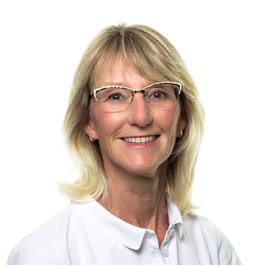 Susan Coombe
Physiotherapist / Clinic Principal

​Susan graduated with a BSc (Hons) in Physiotherapy from the University of Southampton in 2005. She began her career in the NHS for the Aneurin Bevan Health Board working as a Senior Physiotherapist, building her general practice skills in a number of areas, specialising in the assessment and treatment of musculoskeletal and orthopaedic conditions. Susan has a specialist interest in acupuncture for pain relief and is a member of the AACP (Acupuncture Association of Chartered Physiotherapists). Susan also works with local amateur sports teams and is a member of the ACPSEM (Association of Chartered Physiotherapists in Sport and Exercise Medicine). Away from work, Susan is a golfer, and also enjoys running and working out in the gym. Before training as a Physiotherapist, Susan worked in an office-based business. This combination of her business experience and leisure activities gives her an ideal insight into the potential issues and problems of clients.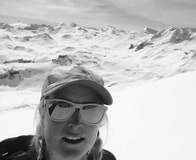 Jo Pollard
Physiotherapist

​Jo is a fully registered French & UK physiotherapist, Pilates and fitness instructor. Graduating in 2007 she has spent over ten years working with a huge scope of different patients, initially working in various hospital settings, then moving to private practice, rugby clubs and climbing walls. Her work now includes working with all kinds of the general public to Olympians and athletes, including GB SNOW, NZ Ski team (Alice Robinson), Chinese SBX team and Canadian snowboard team.

Jo is a passionate outdoor sports enthusiast and spends every spare moment snowboarding/skiing, climbing, biking on/and off road, and triathlons. This combined with her experience in competing at National level gymnastics, has given her a greater understanding of the sports person and outdoor enthusiast.

Her experience working with sports teams and competing as an athlete herself enables Jo to not only treat acute injuries, but to also work on injury prevention, rebuilding fitness levels through a mixture of specialist techniques she's developed in her career including yoga for physiotherapists, biomechanics of gait, and spinal manipulation.

As part of her physiotherapy and rehab treatment, she uses a combination of treatment techniques, including; dry needling, spinal manipulation, k taping, myofascial release and massage. She regularly teaches pilates and helps develop and implement strength training programmes for those looking to prevent or recover from injury, to world class athletes.